NitroWrench™
"Grip it – Don't Strip it"
Our new patented flexible and dynamic multi-purpose wrench that works on and removes: regular race fittings, air and copper and delicate nuts and bolts which might be susceptible to striping.
Does not slip on irregular bolts, rounded or stripped nuts.
The NitroWrench is suitable for the racing industry mechanics, for commercial, industrial and home uses.
COMES WITH A LIFE TIME WARRANTY.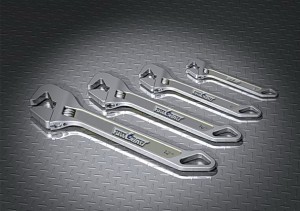 10″ in Stock now available for $39.95 + GST & Shipping
6″ 8″ & 12″ available soon
Note:
We are taking orders at this time on a first come first serve basics. Order your NitroWrench today.
The first 100 orders receive a FREE bottle of our NitroLube Multi-purpose lubricant. The most powerful lubricant in the world.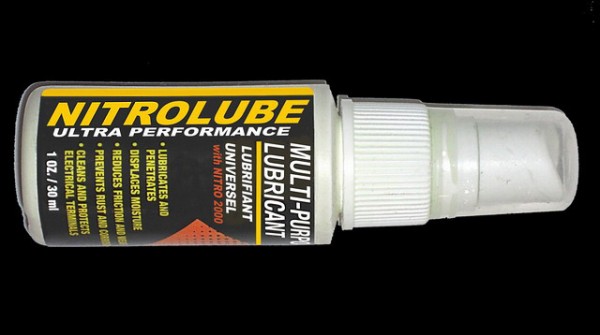 Shipping: (All pricing in Canadian Dollars)