Archive for June, 2011
by nitrolube on Jun.06, 2011, under Racing News, Uncategorized
NitroLube Team, Top Alcohol Dragster competing in the new North West Outlaw Race Series…it's first Outlaw bracket run in 6.78 sec.. Driver Marty Zazulu, with brother Ron and Crew Chief Anton & Ross having a successful start.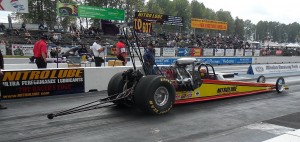 NitroLube Team member Gerald Patzer won his Sport Compact division.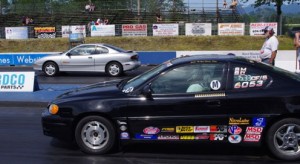 NitroMike did an outstanding exhibition at 100mph with his Alcohol 1000HorsepowerwheeliePT Cruiser. www.nitromike.com.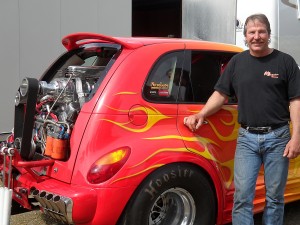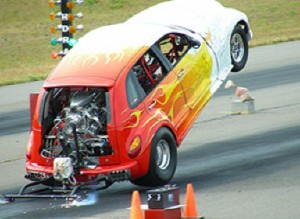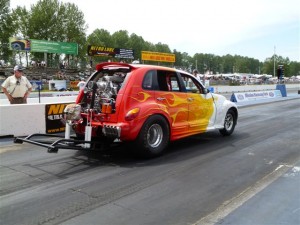 More exciting Racing news at www.speedzonemagazine.com
Leave a Comment
more...